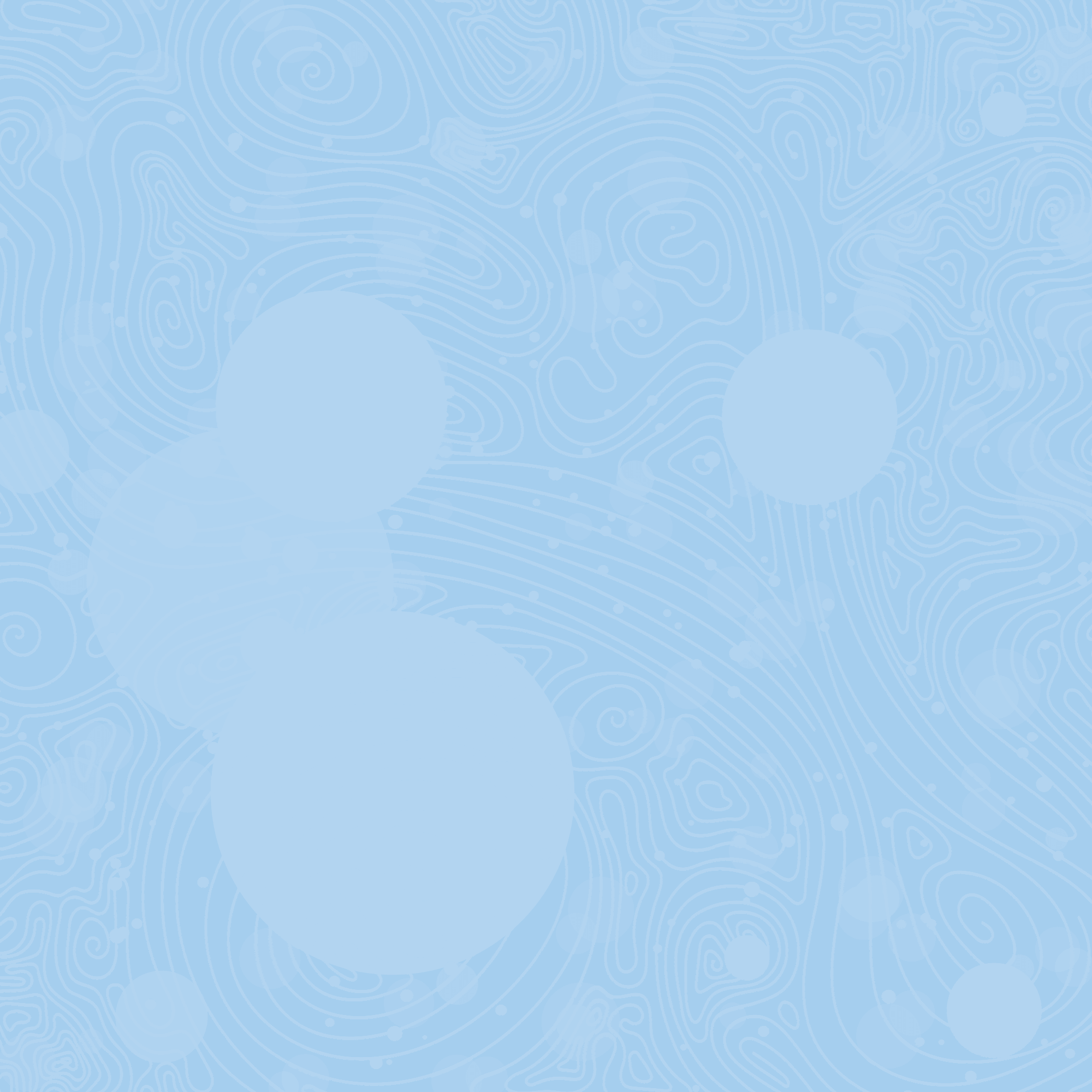 Click below to let us know if you liked this wine.
GARNACHA IS OUR BEST IDEA YET
There's something about Garnacha that brings star quality to the glass…a sip might bring to mind the Jackson 5 "Who's Lovin' You" or Aretha Franklin's "Think." That's why we made Critical Thinker, a gorgeous expression of rose, stewed strawberry, and grilled plum. Punchy fruit and tart acidity make this the perfect light red wine for the dead of winter. Critical Thinker is crafted in the sunny vineyards of Spain and is meant to wake you up, then warm you up. Salud!
​
IN SPAIN, WINE ISN'T JUST FOR DRINKING
Critical Thinker is made in the famous wine country of Spain, known for making fruity, earthy wines under a desperately hot summer sun. Here locals pair wine with tapas, drink it on its own, or mix it with lemon soda and fruit to make the famous Tinto de Verano. And in Rioja, people gather every year on June 29th for the epic La Battalla del Vino, where they douse each other in red wine in a sort of battle, then proceed to dance, feast, and of course, drink some of the wine.
​
YOU'RE GONNA WANT SOME FOOD WITH THAT
Critical Thinker has punchy acidity and a baseline of earthy aromatics; this makes it the ultimate food wine. You will love it with whatever you throw in your crockpot, tapas, or heavy fish. Some of our winemaker favorites include Spanish clams with chorizo, salsa and corn chips, hangar steak, or sausage and tortellini soup.
​