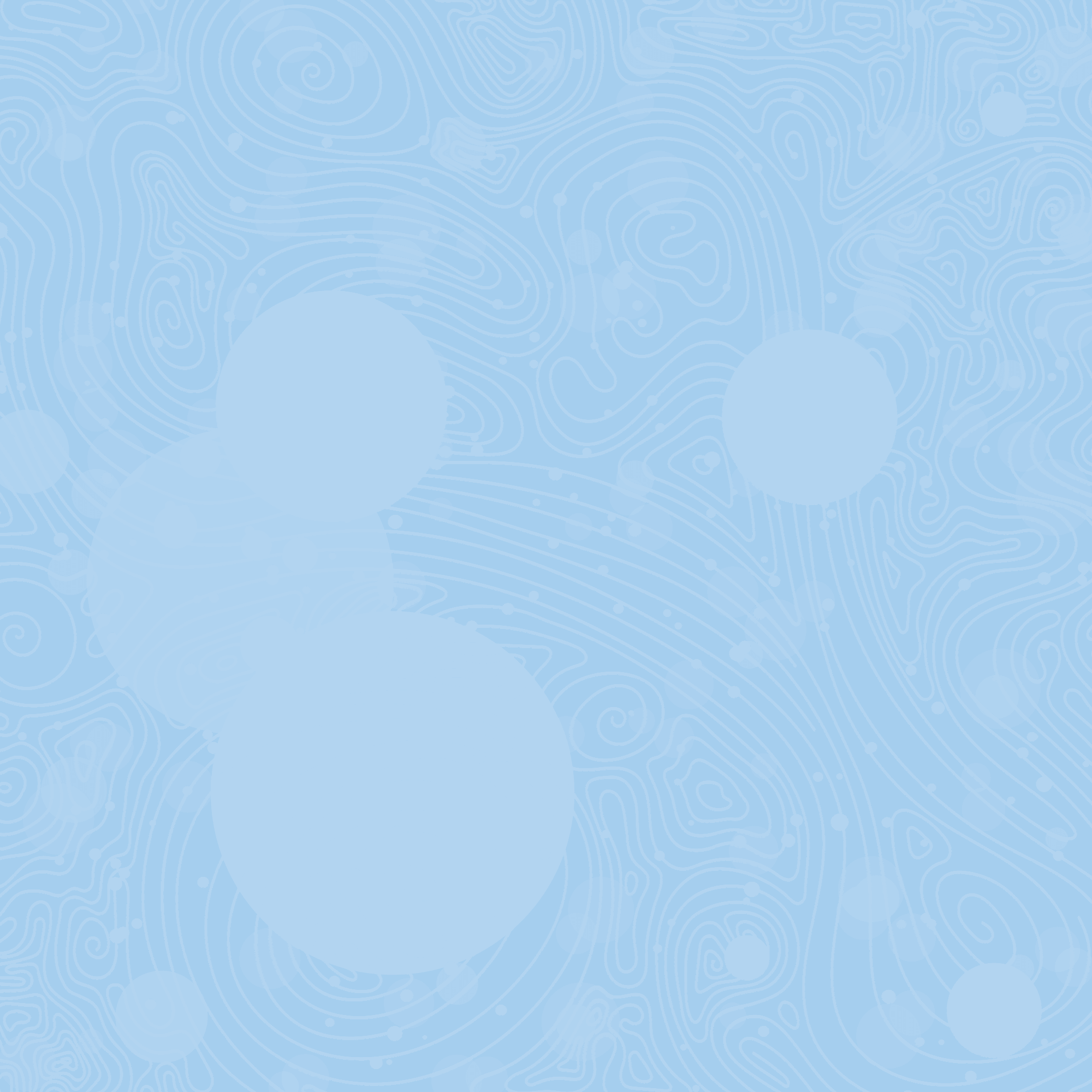 Click below to let us know if you liked this wine.
I DREAM OF ROSÉ
If you dream of rosé, it means you're fluent in pink wine, didn't you know? The things you love about a glass of French rosé aren't far from the things you love about life. All you want is a wine that is easygoing, light-hearted, and refreshing. Is that so much to ask? We think no, and that's why our winemakers in southern France dreamt up something to emulate the best things that life has to offer.
With light raspberry and watermelon fruit, racy acidity, and a mineral core, this wine is simply a dream come true.
​
IN FRANCE, ROSÉ IS AS OLD AS TIME
At the beginning of the history of wine is French rosé. This was the preferred style of ancient winemakers, who found that without technology, the native red grapes of France patiently fermented to a soft pink wine that could be enjoyed in the afternoon as much as at dinner. This tradition goes as far back as 100 B.C., so raise a glass of Dream Life to a tradition that has truly stood the test of time.
​
PAIR WITH SNACK TIME

Dream Life is light and easygoing; this makes it the perfect wine for snack time. Break out your favorite cheddar chips or cut up some manchego, olives, and strawberries. Or for a little more sustenance, go for veggie fritters or pinwheel sandwiches.
​