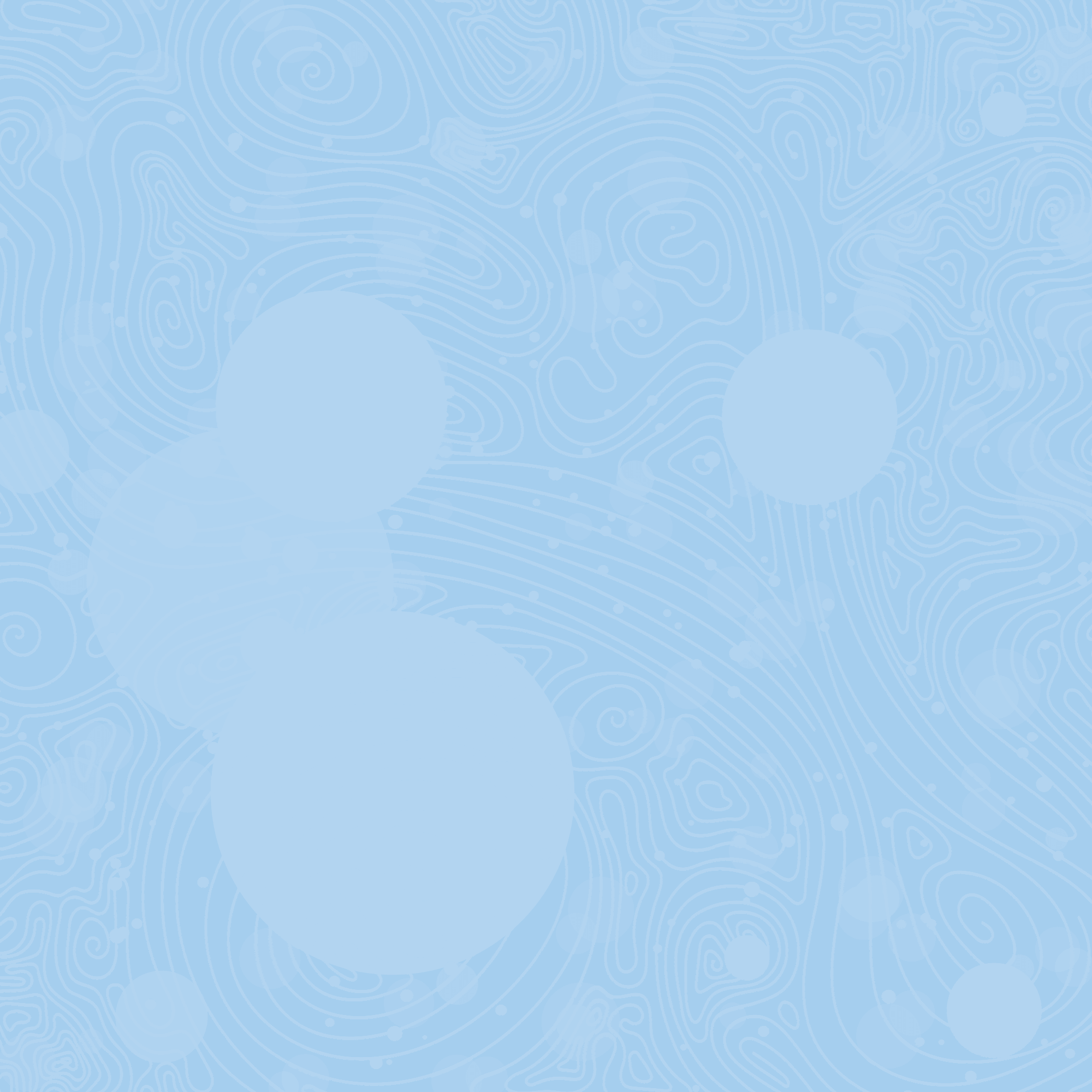 Click below to let us know if you liked this wine.
IT'S CABERNET SEASON
Every red wine lover knows that promptly following cuffing season is the best season of all: Cabernet season. Follow The Wind was crafted to warm, soothe, and wind you down on cold winter days. Break out your softest blanket and that book that's been waiting ever so patiently on your nightstand—this glass of wine wants to stay in for the night. Made from 100% your favorite grape of all time: Cabernet Sauvignon, but this time from an unsuspecting place: Bulgaria.
Follow The Wind is medium-bodied with fine tannins and a bouquet of wild herbs, tart cherry and red currant, and graphite.
​
GET TO KNOW BULGARIA
Get familiar because Bulgarian wine is making a name for itself. Just take a sip: you'll see what all the fuss is about. On the coast of the Black Sea, the vineyards of Bulgaria wind through the Thracian Valley and the Danube Plain, enjoying the subtle differences in climate that can bring out the tart red fruit and herbaceous character of Cabernet Sauvignon, the grape that never ceases to surprise.
​
DRINKS BEST WITH FOOD
Follow The Wind is a food wine—but what does that mean? The presence of food can actually change how you taste your wine, and vice versa. We recommend experimenting with dishes like lamb kabobs, lentil stew, stuffed peppers, and grilled eggplant.
​