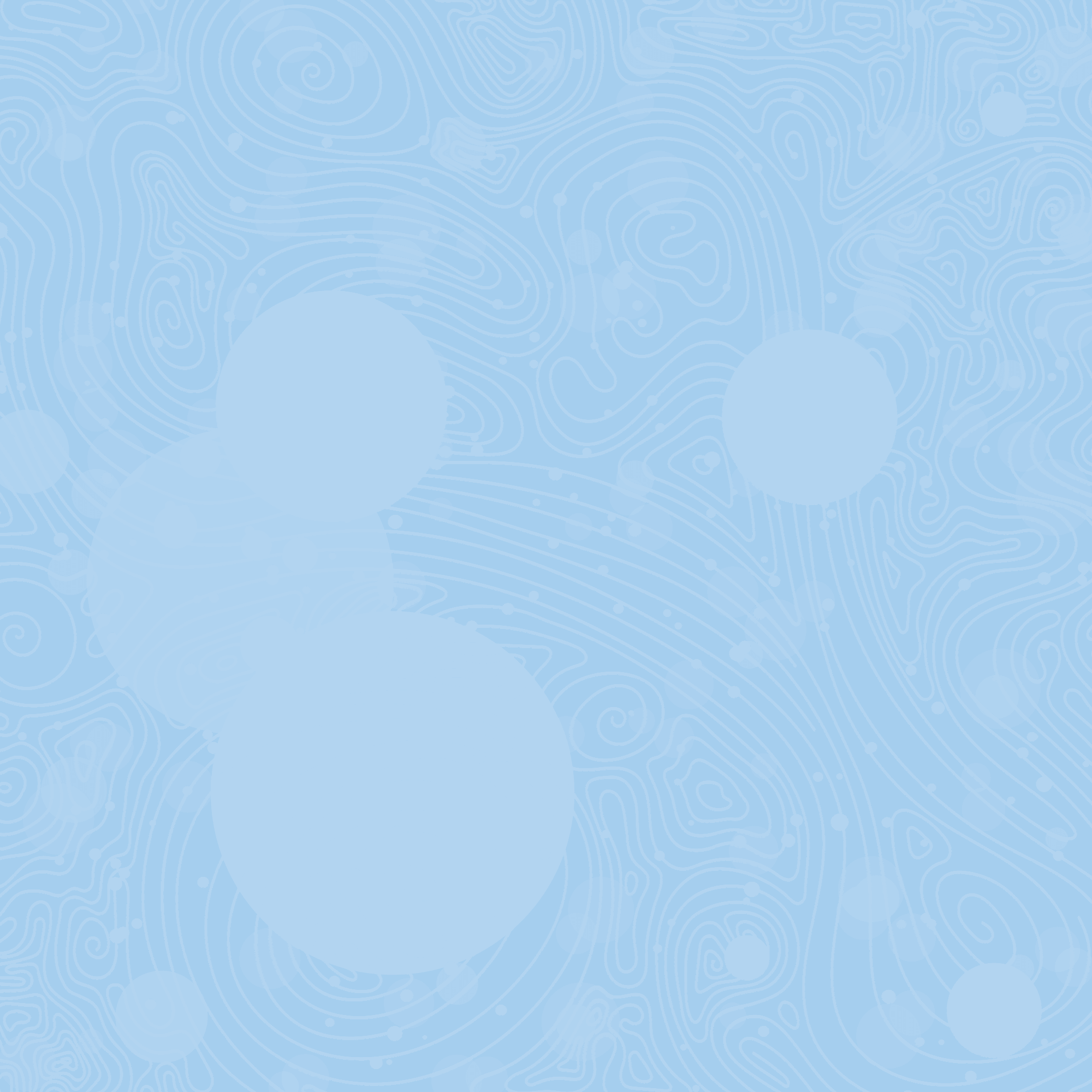 Click below to let us know if you liked this wine.
YOUR HAPPY PALACE IS SPRING IN A GLASS
Happy Place is fresh, firm, and light as a spring breeze coming in through the half-cracked window, bringing with it fresh air and the aromatics of nature. In other words: it's your happy place. Made from Pinot Grigio in the land that makes it the best—Italy, of course—this glass brings bright lemon acidity, Asian pear, and an undertow of honeysuckle. We've died and gone to lemon heaven, how about you?
We recommend pairing Happy Place with your favorite indie pop playlist, a journal, or your best friend that loves to laugh.
​
FROM NORTHERN ITALY… WHERE ELSE?

If you love Pinot Grigio, then your heart is in northern Italy, where the Alps tower over golden vineyards in the springtime, catching the sun and delivering it to the ripe grapes. These vineyards were first planted in the 7th century B.C. by Etruscan traders, some of the first winemakers in human history. The Romans picked up where they left off, bringing the Pinot Grigio grape all over the world, linking cities and cultures as they traveled with their dearly beloved grapevine.
​
PAIR IT WITH YOUR FAVORITE SALAD

Happy Place is made with bright, fresh Pinot Grigio and it's just begging for fresh vegetables, herbs, and fruit to complement its playful nature. Try it with a classic Mediterranean salad, tuna salad, roasted vegetable salad, or three-bean salad.
​