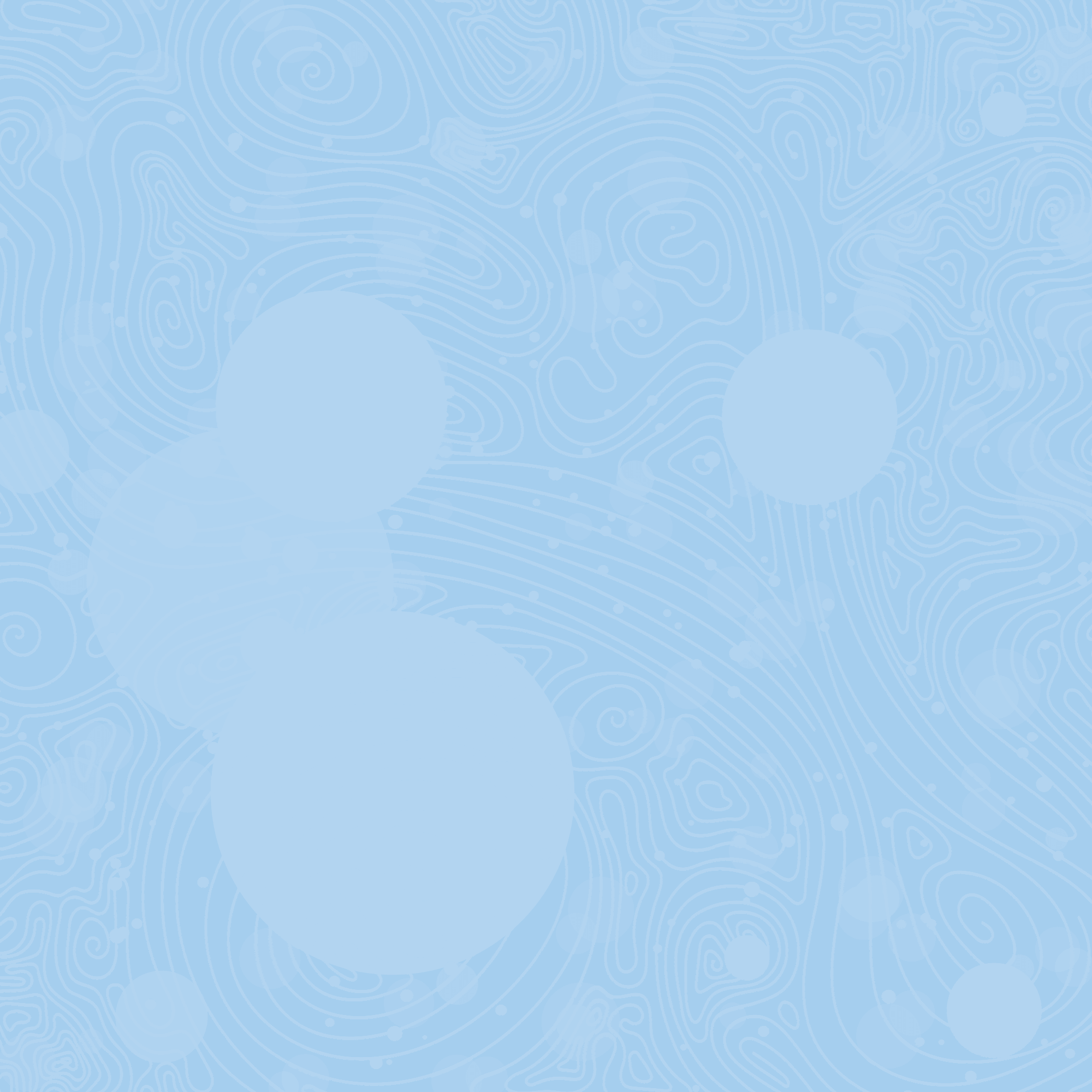 Click below to let us know if you liked this wine.
CHENIN BLANC: THE WINE FOR CHARDONNAY LOVERS
We know you love a full-bodied, dry white wine with stone and tropical fruit, and don't forget that creamy finish. South African Chenin Blanc should be on the kitchen island too! Have You Seen My Cat is made from this versatile grape on the Western Cape of South Africa, where the unrelenting sun ripens these grapes to fullness, crafting a wine that makes a statement.
Have You Seen My Cat is a dense, dry wine with ripe green apple and apricot, with a rich, crème-fraîche finish.
​
GET A FEEL FOR THE WESTERN CAPE
In every direction of the Western Cape in South Africa, you'll encounter lush green, patient rows of grapevines, awe-inspiring mountain peaks, and a warm, bright sun. Jam On encompasses this landscape in a single sip, warming you from within. This concept of how wine can be an expression of the land, and how we can experience that by taking a sip, is called terroir. The wine embodies a sense of place and teaches us that everything that happens in the vineyard has an impact on the flavor profile of the wine.
​
THE BEST MEALS TO PAIR
Have You Seen My Cat is full, rich, and ripe. It's not for the faint of heart, and neither should your pairing choices be. Go for heavier white meats, fish, and root vegetables. Our best picks include chicken thighs with mashed potatoes, lobster rolls, roasted root vegetables, and eggplant parmesan.
​