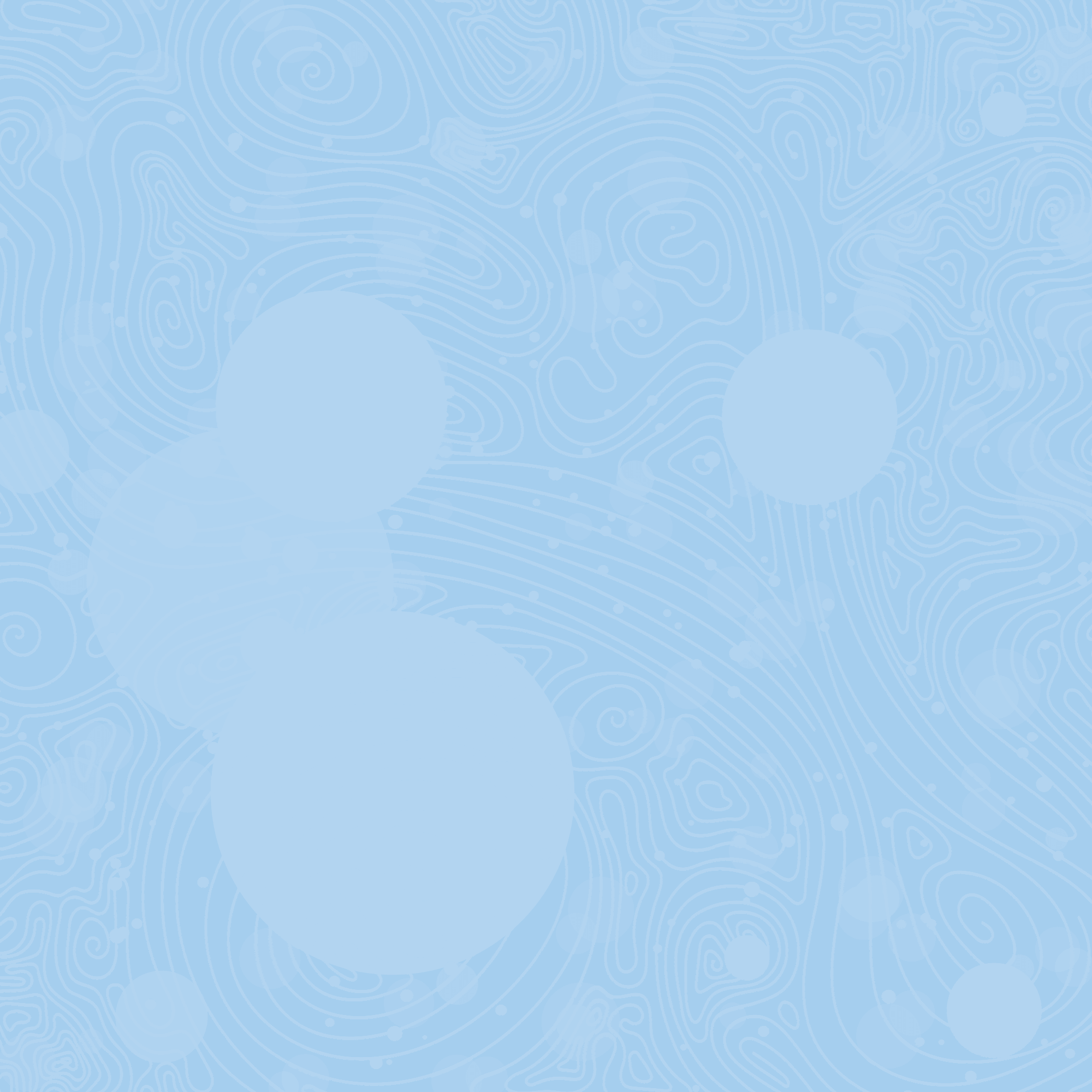 Click below to let us know if you liked this wine.
BIG BOLD RED WINE
It's a dramatic affair when it comes to Pinotage, the grape that makes this bold red wine. First, the dark fruit: blackberry, plum, and fig. Then, the spice of licorice and rooibos tea are followed by a hint of tobacco. Jam On is the star of the show, made in a classic expression of South Africa's signature red grape. Pinotage was created in 1925 as a cross between fruity Cinsault and fruity/spicy Pinot Noir. The result is a larger-than-life red that pairs best with reality TV, romantic novels, and a plunging neckline.
​
FROM SOUTH AFRICA'S BEST WINE-PRODUCING REGION
In every direction of the Western Cape in South Africa, you'll encounter lush green, patient rows of grapevines, awe-inspiring mountain peaks, and a warm, bright sun. Jam On encompasses this landscape in a single sip, warming you from within. This concept of how wine can be an expression of the land, and how we can experience that by taking a sip, is called terroir. The wine embodies a sense of place and teaches us that everything that happens in the vineyard has an impact on the flavor profile of the wine.
​
GOES GREAT WITH GRILLED FOOD

Jam On is one big, spicy red and that can only mean one thing: time to fire up the grill. Have it with gamey meats, grilled meats, braised meats, or chili. Our favorite meals to pair with Jam on are lamb shank with couscous, slow-braised oxtail with potatoes, brisket, and three-bean chili.
​