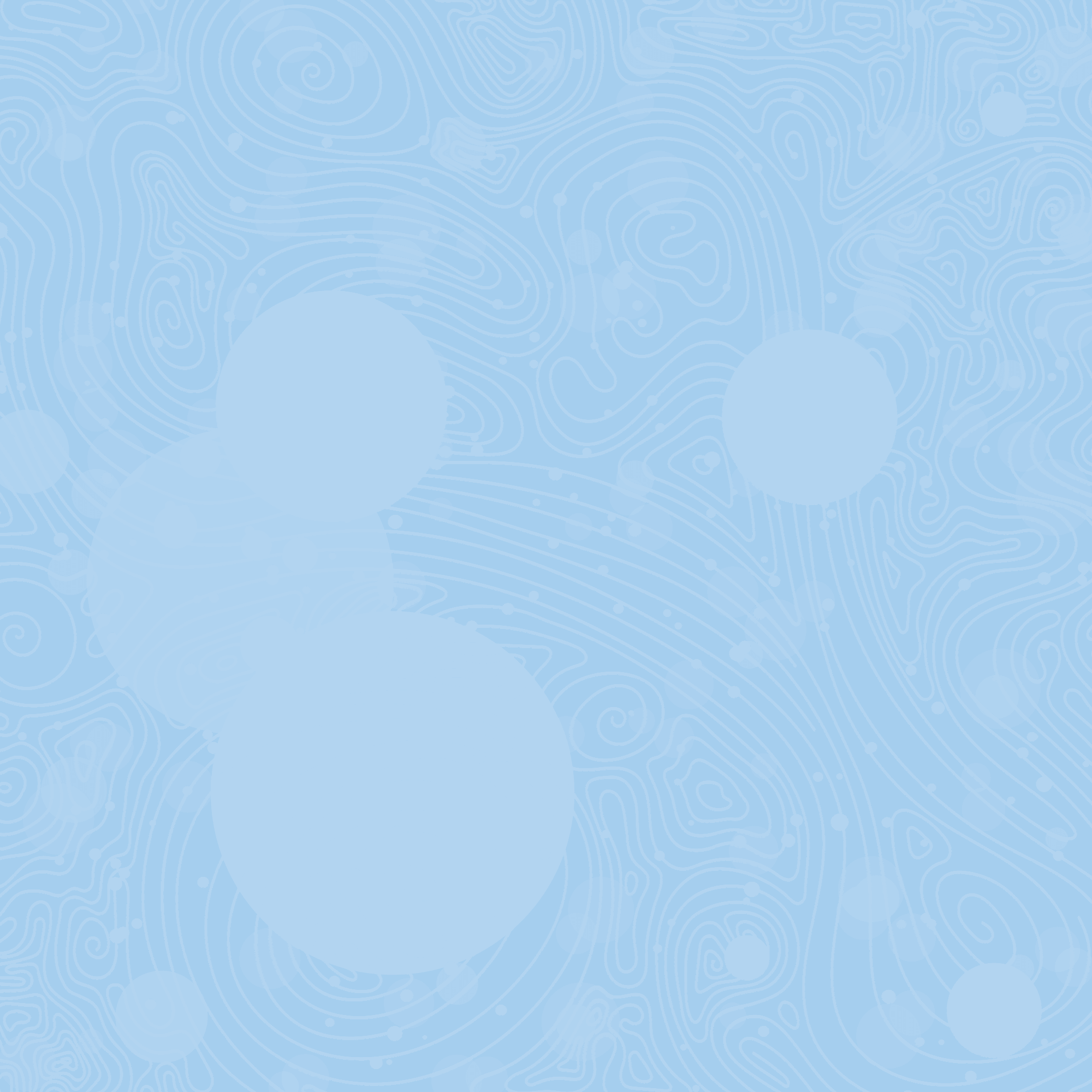 Click below to let us know if you liked this wine.
THE PERFECT RED DOESN'T EXI—
Say no more; just have a sip of Jovial Vines, a powerful red blend from Portugal. Its deep crimson color and intensely aromatic bouquet of spicy dark berries and ripe fig is intoxicating. Have you found the perfect red? The beauty of Jovial Vines isn't only found in its rich, textured palate, or the bite of fresh fruit that makes it delightfully crushable. This beauty is also a testament to the fact that great wine doesn't have to break the bank. Just like you, this red keeps it real, gets the job done, and is always home in time for bedtime.
​
WARNING: WILL TRANSPORT YOU TO PORTUGAL
If you love to dream of travel, a sip of Jovial Vines will bring you to the enchanting cobblestone streets of Portugal. Allow your mind to wind around the pastel-colored buildings, medieval villages, and white, sandy beaches of this unique country. But the best thing about Portugal? It makes the most impressive red blends in the world. Along the breathtaking Duoro River, grapevines catch sunrays all summer long, while winemakers work in nearby cellars, expertly blending wines of power, elegance, and structure.
​
DARE TO PAIR!
Food and wine pairing can be intimidating, and there are a few ground rules to remember when pairing Jovial Vines. One: this wine has rich tannins, so you'll want to save it for your rich proteins. Two: the wine is full-bodied, so you want your meal to be weighty as well. Try pasta carbonara, meatloaf, meat-lovers pizza, or a New York strip.
​