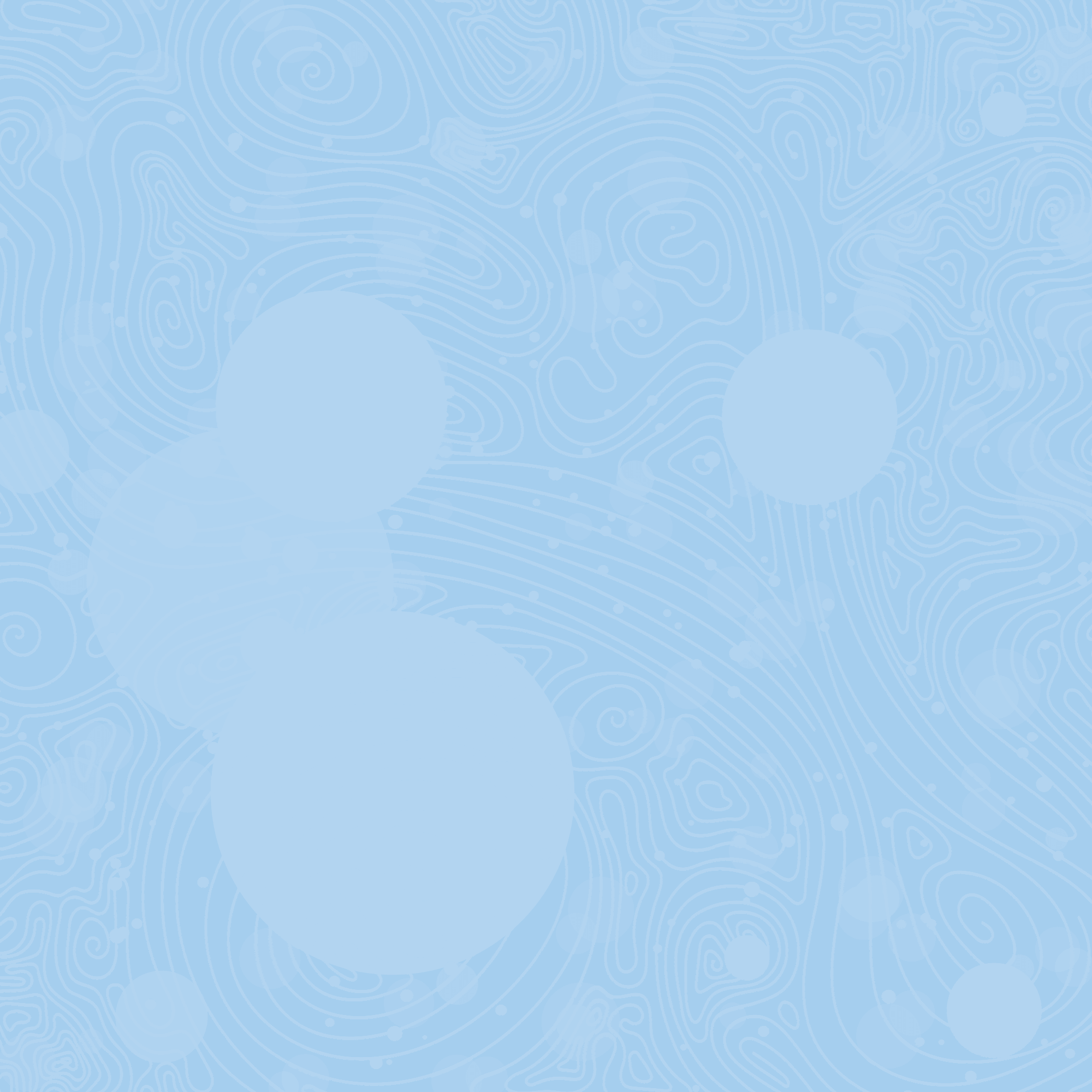 Click below to let us know if you liked this wine.
A CABERNET THAT SPEAKS YOUR LANGUAGE

Warm, smooth as a river stone, and saying all the right things, Love Language might be the perfect wine for date night…or maybe just keep it all to yourself? Made from 100% Chilean Cabernet Sauvignon, Love Language is full-bodied, dry, and singing with dark fruit. It's the kind of song you want to play on repeat, send to your friends, and make your whole personality for the day. Sip, savor, repeat.
On the nose, you'll find fresh blackcurrant and mint with ripe dark fruit and wood spice following on the palate.
​
IS IT CHILE IN HERE?
The unctuous fruit of Love Language is warming to the soul — it's the perfect glass to choose on the most frigid days of winter. Made from 100% Cabernet Sauvignon, these grapes ripened in the hills of the Chilean Andes Mountains, where the summers are warm and the winters are totally tolerable. These mountains formed over 50 million years ago, and have given Chile a unique edge as one of the greatest wine regions in the world.
​
READY, SET, PAIR!
It's cold outside, you've got the perfect glass of Cab in your hands, and you know what completes this picture? A hearty meal to make you feel right at home. Find the perfect pairing for Love Language by going for roasted meats, hearty stews and soups, and bring on the root vegetables! Some of our favorites are classic roast beef, turnip casserole, borlotti bean stew, or lamb shanks.
​