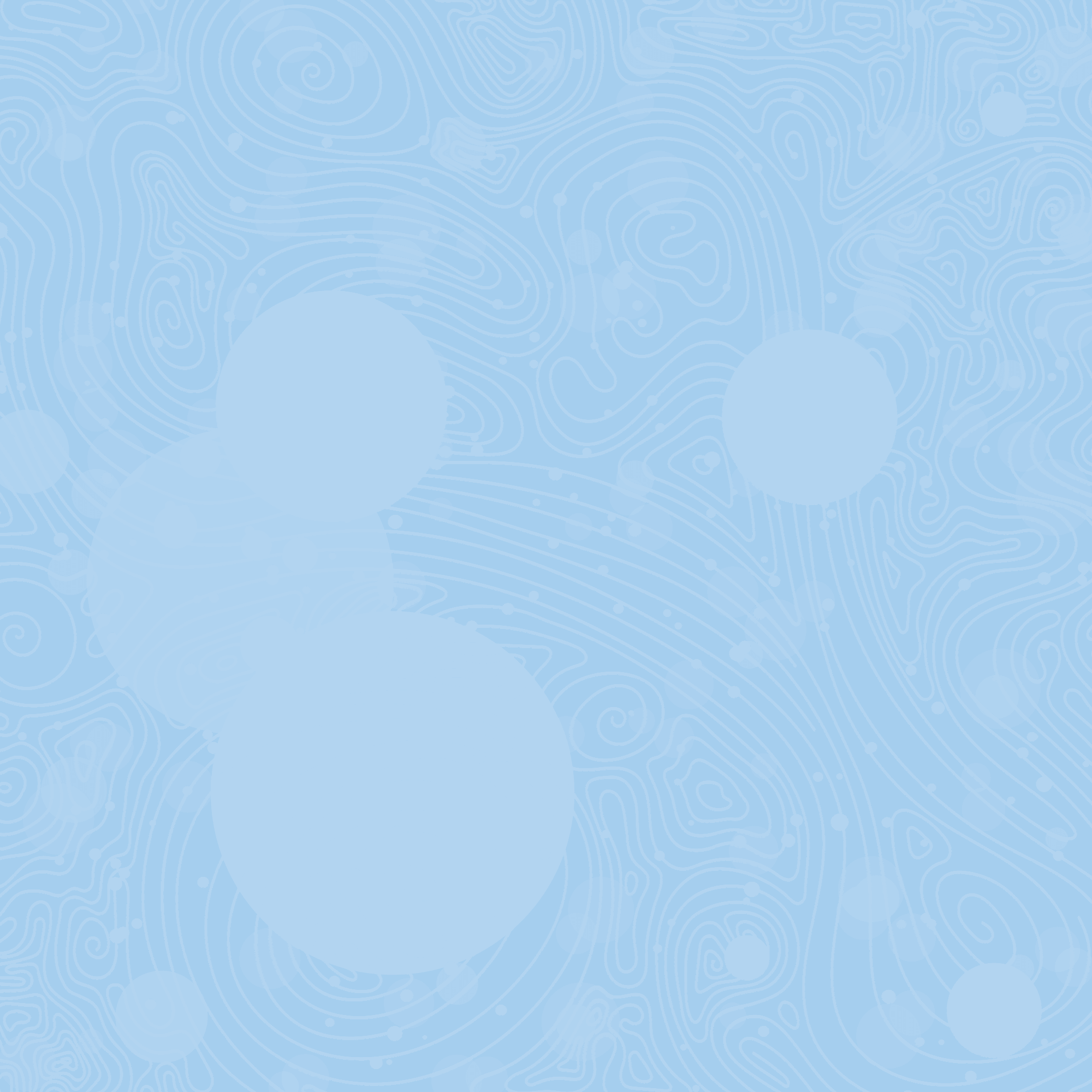 Click below to let us know if you liked this wine.
THE PERFECT WHITE WINE FOR THE DEAD OF WINTER
If you're dreaming of a white Christmas, but you're also dreaming of a glass of white wine, we got you. Loyal Friend is made from Pinot Blanc, the white wine that can warm you up on the coldest days. Pinot Blanc is a relative of Pinot Noir, and as a white grape, it makes wines that are full-bodied, fruity, dry, and bright. These wines have a special way of warming you on cold days without weighing you down.
Loyal Friend balances complexity and elegance with notes of apple, almond, spice, and a creamy finish.
​
FROM A SMALL COUNTRY WITH POWERFUL WINES
Die-hard white wine lovers will want to keep an eye on this up-and-coming region. The tiny country of Luxembourg makes an enormous amount of delicious wine thanks to the Moselle River that winds through the countryside. Vineyards hug the river, winding up steep slopes, and wineries and caves dot the landscape. The cool summers create the perfect climate for crisp, elegant white wines, that our winemakers have been perfecting since ancient Roman times.
​
PAIRING PINOT BLANC
Loyal Friend is made from the full-bodied, fresh Pinot Blanc—to say it goes well with food would be an understatement. Give it a chance to shine with light meats, heavy salads, and creamy sauces. Some of our favorites are chicken alfredo, creamy Tuscan chicken, 3-bean pasta salad, and crab cakes with spring greens.
​