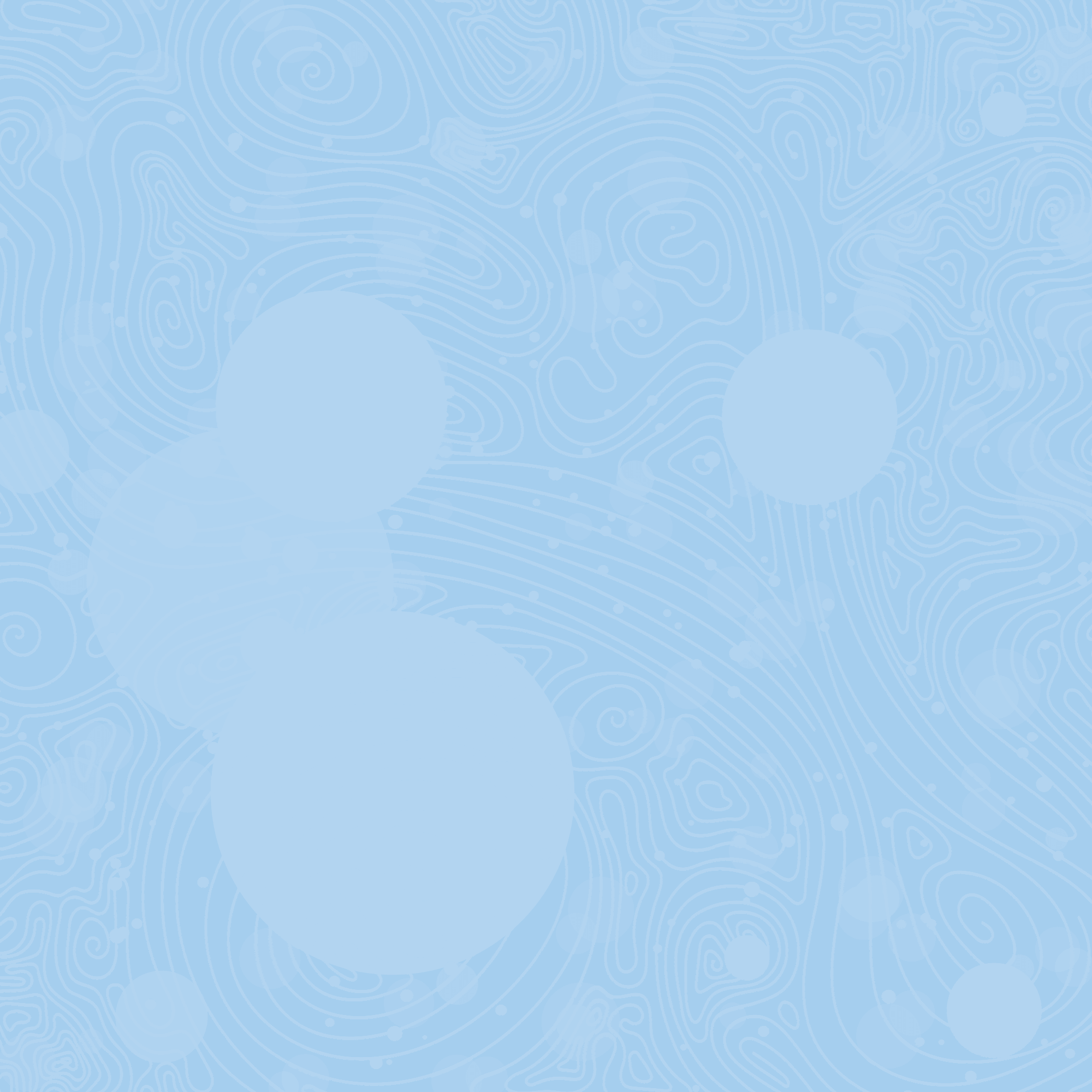 Click below to let us know if you liked this wine.
REFRESHINGLY COOL AND FRUITY
Save Morning Bird Vines for a moment when you need to cool down. Whether you've had a long day, a long conversation, or both, this punchy, fruity wine is just what the doctor ordered to settle your heart and mind. Have a sharp cheese and your favorite rom-com on hand—what else could you need? Morning Bird Vines is made from Sauvignon Blanc, a delicious French grape that has found a happy home in the hands of Romanian winemakers.
This bottle brings a lush bouquet of papaya, grapefruit, lime, cut grass, medium weight, and a tart, refreshing finish.
​
FROM THE MOUNTAINS OF ROMANIA
Romania grows full-flavored Sauvignon Blanc grapes in the plains, hills, and most importantly, the mountainous terrain. One of the oldest wine regions is Tarnave, dating back to 600 B.C. The looming Carpathian mountains wrap around the region in a protective hug, keeping out rain, thunder, and hail, which would otherwise threaten to destroy the fragile grapes. The elevation from the mountains keeps the grapevines cool all summer long, giving them the nudge they need to make refreshingly bright wines.
​
THE BEST WINE FOR VEGAN FOOD

What do you pair with vegan food? This can be a tricky answer since vegetables tend to have their own star power in these dishes. But the herbaceous character in Sauvignon Blanc is the perfect match, so invite your favorite earth-conscious recipes into the mix like tempeh tacos, brussel sprouts, falafel, and buffalo cauliflower wings.
​