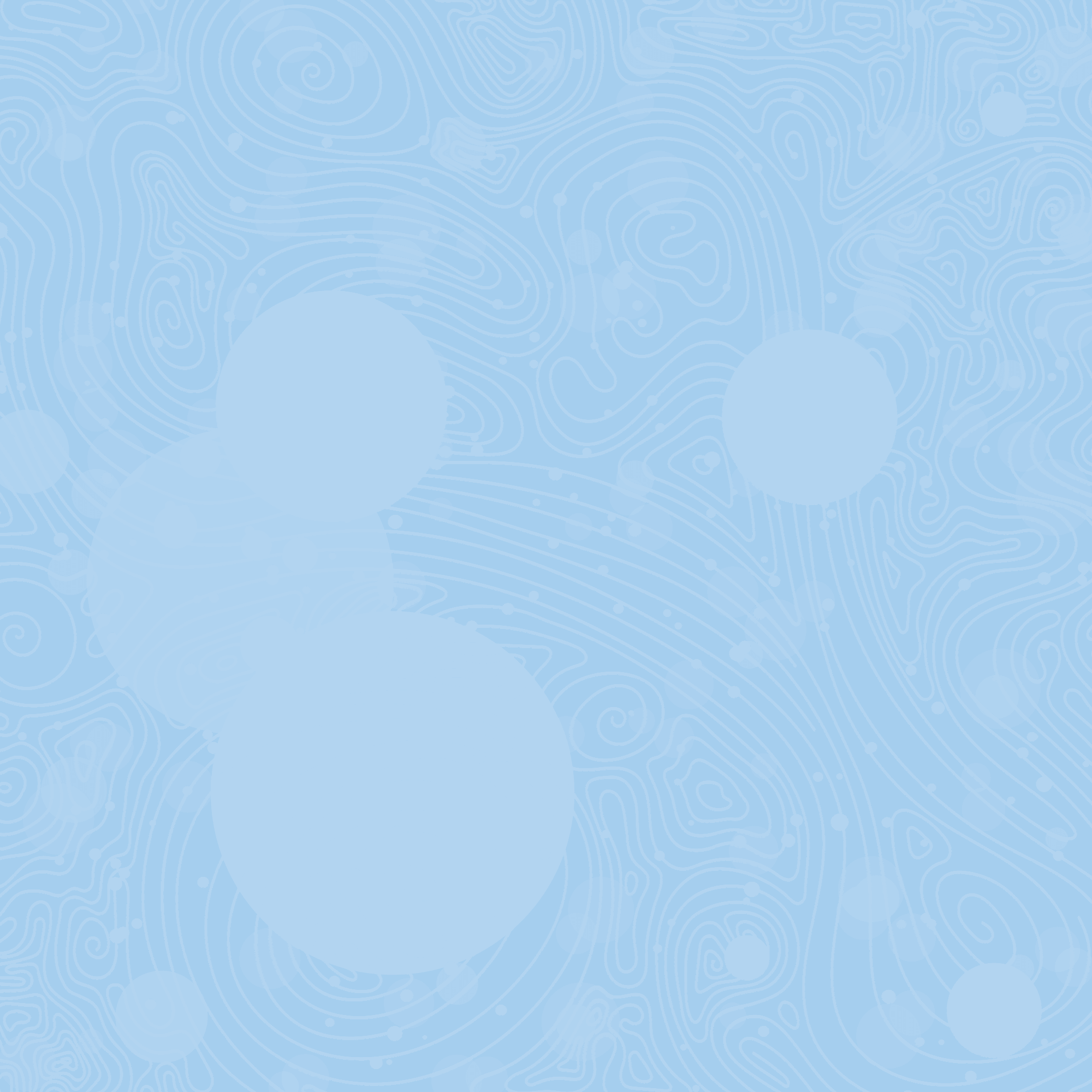 Click below to let us know if you liked this wine.
NOT YOUR AVERAGE RED WINE
Shadow Show is a dry red wine for the adventurous heart, for the wine lover who wants to discover something new to share with friends for the first time. Made from Blaufränkisch, an earthy red grape from central Europe, Shadow Show is silky smooth with a bouquet of blackberry, raspberry, allspice, and an earthy finish. Blaufränkisch translates to "Blue of the Franks," a name that refers to the blue tint that the grapes impart on their wines.
​
DRINK OUTSIDE THE BOX WITH HUNGARIAN WINE
If you haven't had Hungarian wine, it's because you're not hanging out with the right people. Get you some friends who want to drink outside the box and try something new—the catch is that Hungarian wine has been around for centuries. To put it in perspective: Hungarian wine had made a name for itself by the 5th century A.D. This is an OG wine region with a mind-boggling amount of wine grapes and styles to choose from. Shadow Show is the perfect place to start.
​
HAVE A SEAT AT THE TABLE
Shadow Show should be invited to the dinner table, so be sure to save an extra seat. The spicy, earthy flavor profile is fascinating on its own, but with food, you'll find that the fruity flavors come out, and the spicy flavors are balanced by meals with their own personality. Try bratwurst, roasted duck breast, barbecue cauliflower, or curry goat.
​