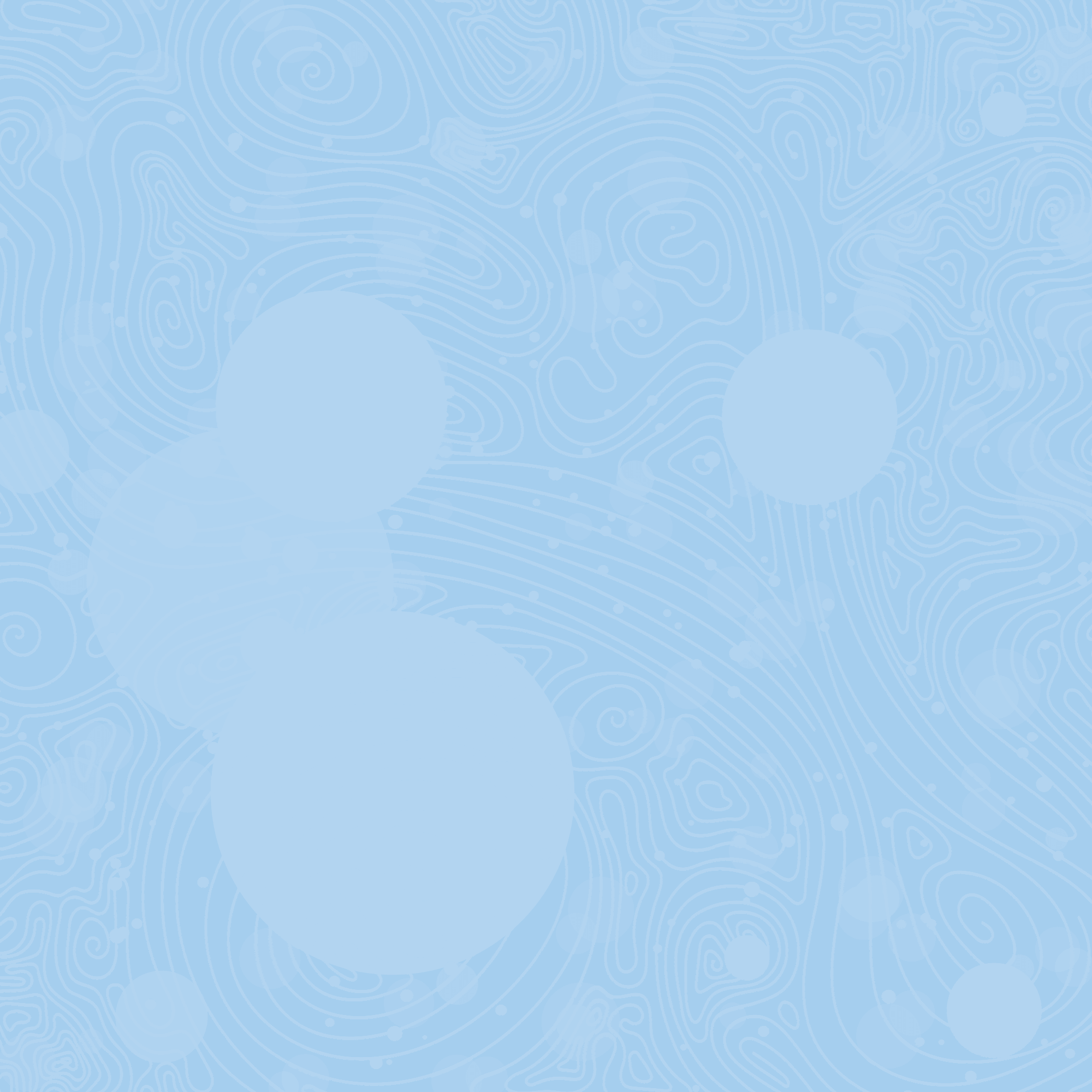 Click below to let us know if you liked this wine.
A GEM FOR RED WINE LOVERS
If you want to drink like you're in Argentina, look no further than Tall Tales. This bold, dry wine is made from Bonarda, a grape that is French in origin, but has become synonymous with Argentina. Tall Tales is the perfect everyday red wine that still packs a punch and pairs well with food. It might just be the best bang for your buck you've ever found, so get ready to fall in love.
Tall Tales is an expressive, dry wine with notes of fresh blueberry, sweet fig, balsamic, and cigar box.
​
DRINK LIKE YOU'RE IN MENDOZA
It was in Mendoza that the first Argentinian vineyards ever were planted. The soil here is just right, the nights are cool, and the sun shines for 300 days out of the year. It is this setting that you might imagine yourself in, allowing Tall Tales to transport you to the land of tango and asado. Mendoza is famous for making juicy, bold, red wines, so be sure to share it with your friends who go crazy for a good glass of red wine.
​
HAVE IT WITH DINNER

Tall Tales is a big, expressive red that makes the perfect pairing for expressive, filling meals. Think of the meals that warm and ground you, and you're bound to have a match made in heaven. Our favorites are grilled Texas rib eye, chicken pot pie, empanadas, and bolognese.
​